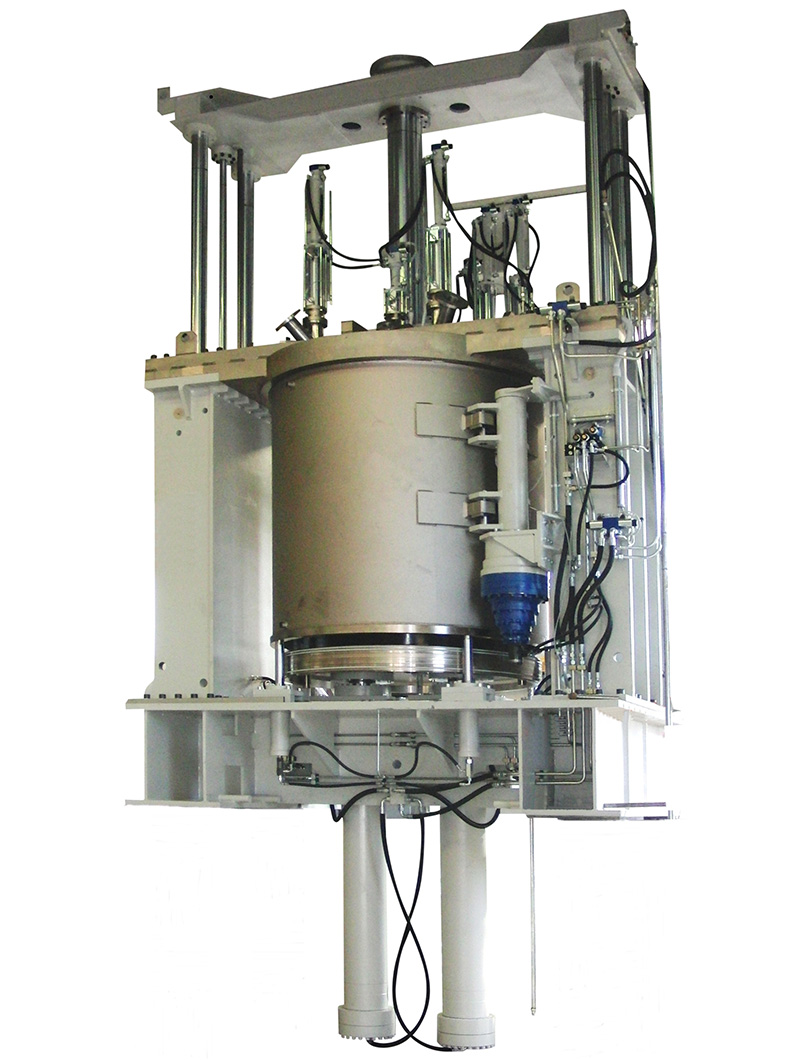 PRESSMIXERS type TPM
Vacuum mixers with flat butterfly shaft and built-in extrusion for fully automated production.
Combined with a product storage system (Lung press PP series), they allow maintaining the advantage of a batch production, to continuously feed the lines of packaging avoiding the movement of tanks and allowing the transfer of the product in a closed and controlled environment.
The excursion of the mixing shaft allows to keep the process times very short and allows use with all types of medium and high viscosity production.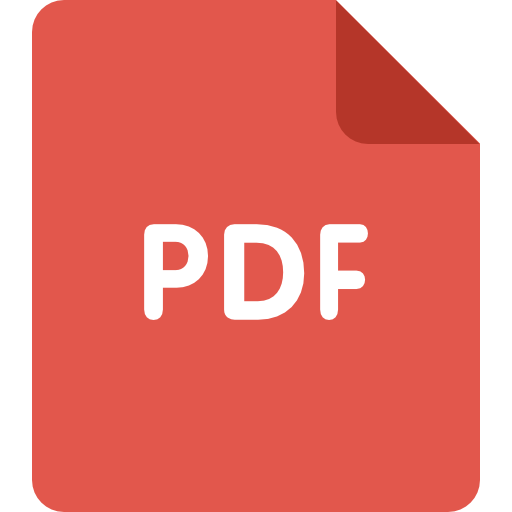 Open pdf
You are interested in the product "TPM" ?
Contact us to know all the specifications and detailed information.
Turello s.r.l. Via dell'Industria, 7 - 33030 Coseano (Ud) - Italy
tel. 0432 861416 - fax 0432 861963 - P.I. 02061280307.
Copyright © 2021 Turello. All rights reserved.