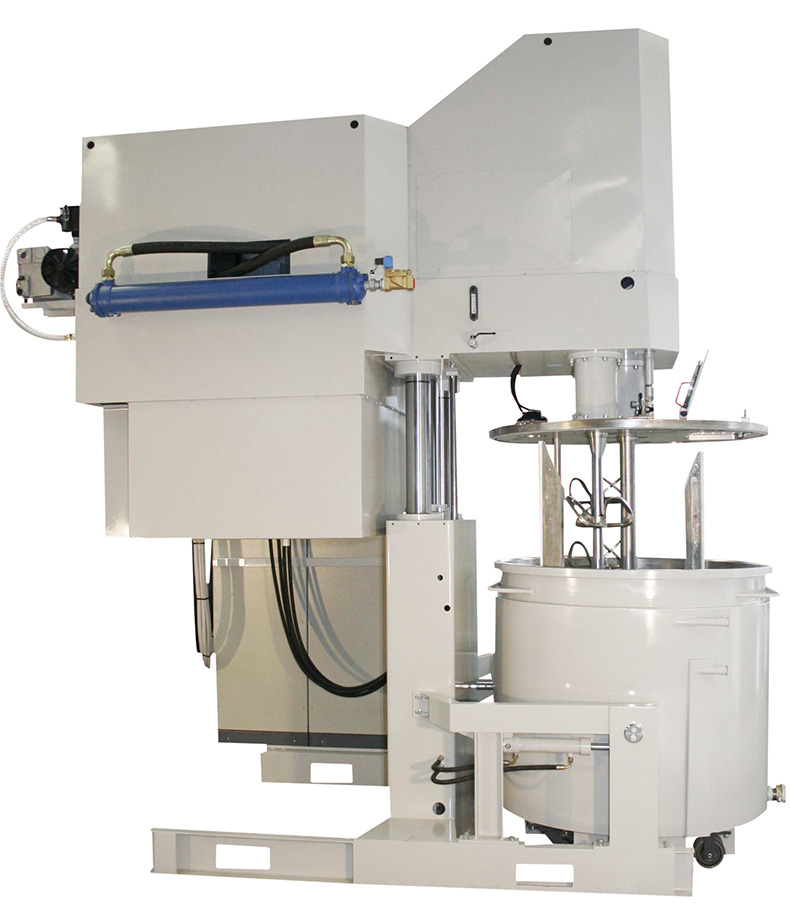 MIXERS type TMD
Mixers of TMD series are vacuum mixers with 3 shafts used in the processing of high viscosity products.
The particular configuration of the mixing shafts (two disperser shafts and one scraper shaft ) allows high dispersal capacity as well as very short process time.
All shafts are provided with variable speeds and are hydraulic operated or mechanically through inverter control.
They are available in wide tanks sizes range.
Possibility of configuration with headset in fixed position (TMS version) for fully automated systems.
Also for particular applications in 4 shafts with 3 dispersers shafts available.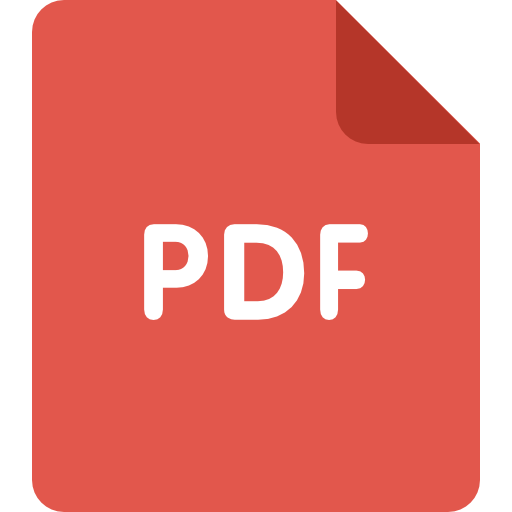 Open pdf
You are interested in the product "TMD" ?
Contact us to know all the specifications and detailed information.
Turello s.r.l. Via dell'Industria, 7 - 33030 Coseano (Ud) - Italy
tel. 0432 861416 - fax 0432 861963 - P.I. 02061280307.
Copyright © 2021 Turello. All rights reserved.