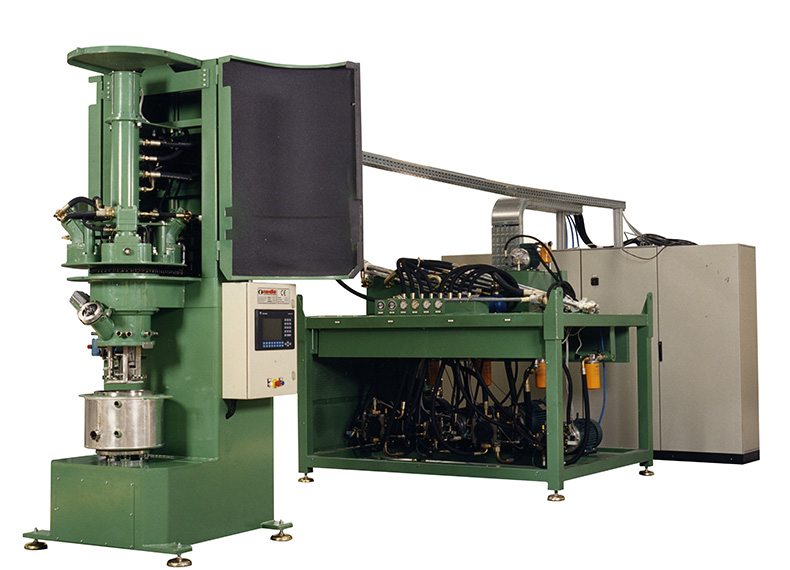 PLANETARY MIXERS type TLMLP
Planetary mixers from our workshop, used for replicating TMDLP series mixers.
The particular conformation of the planetary system allows direct hydraulic transmission and thus easy maintenance, allowing the use of sealing systems that guarantee the vacuum mixing, even under conditions of chemical aggression
Supplied in version from 16 to 50 litres.
You are interested in the product "TLMLP" ?
Contact us to know all the specifications and detailed information.
Turello s.r.l. Via dell'Industria, 7 - 33030 Coseano (Ud) - Italy
tel. 0432 861416 - fax 0432 861963 - P.I. 02061280307.
Copyright © 2021 Turello. All rights reserved.