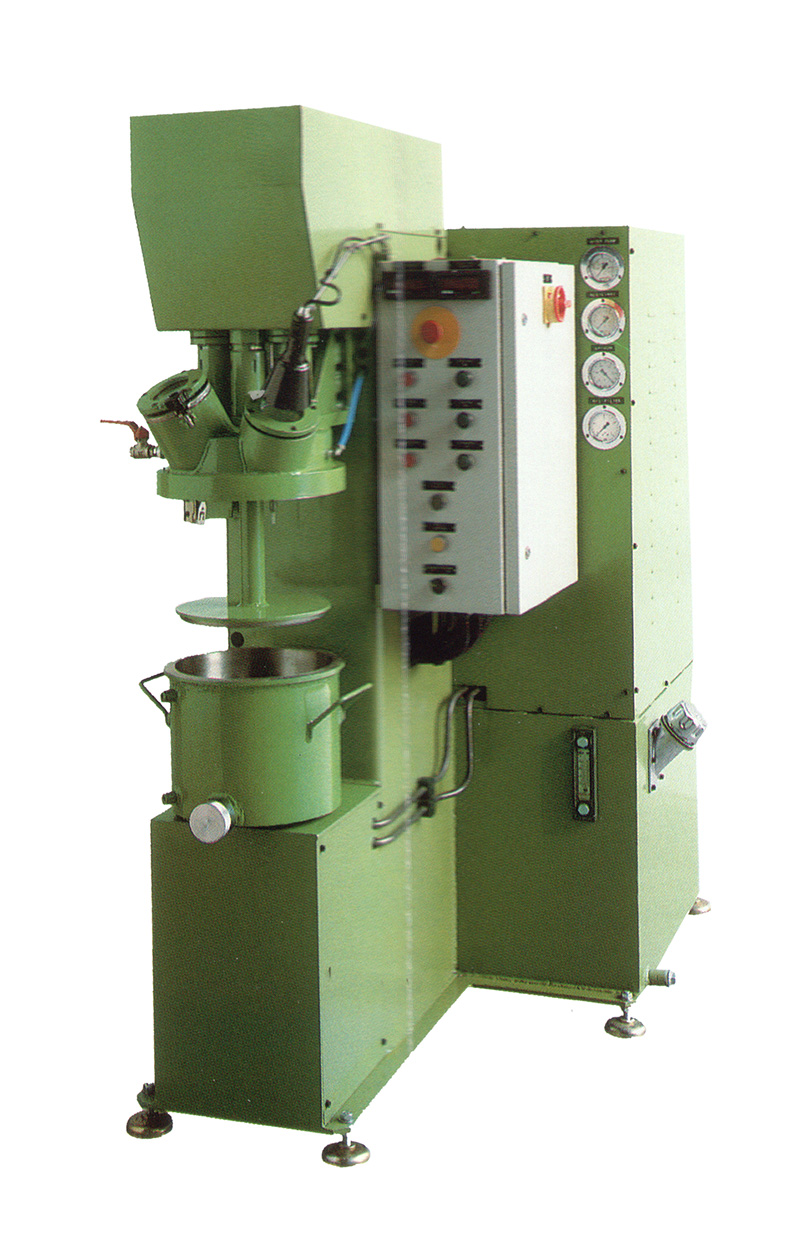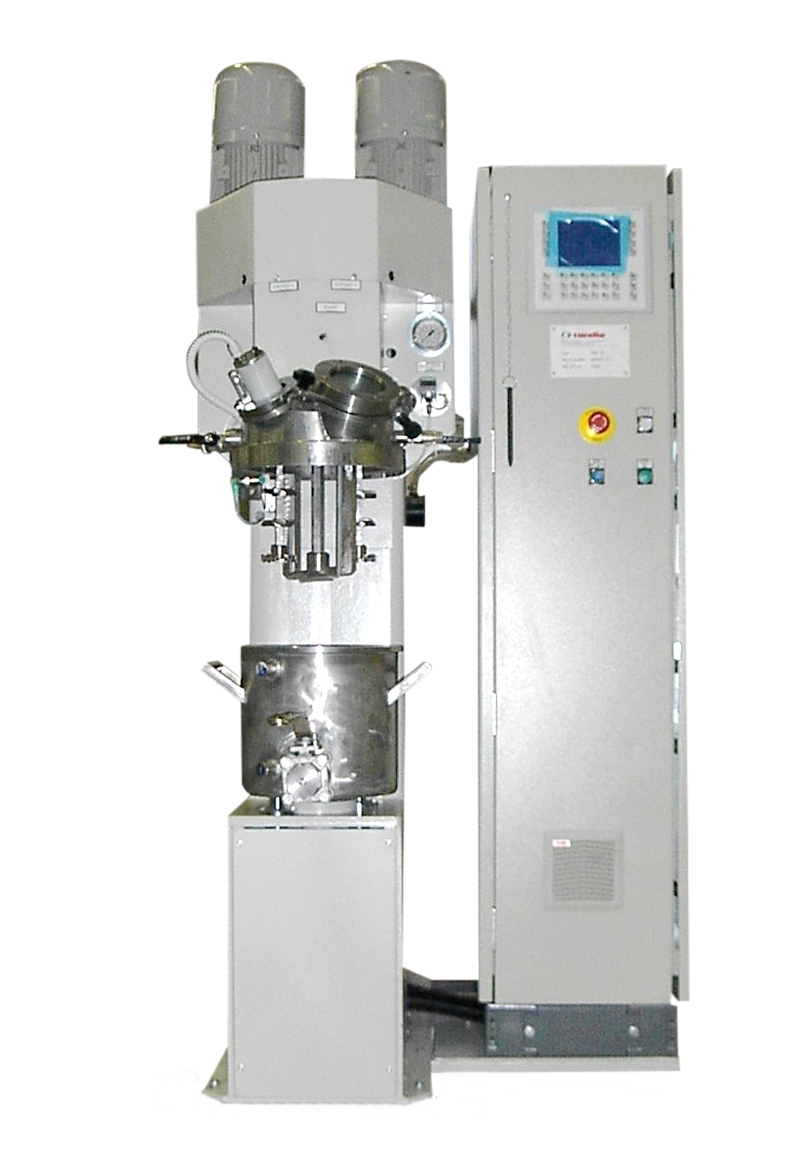 MIXERS type TLM
Versatile and universal mixer from our workshop. A single machine capable of reproducing most of our mixers, available in 3-shaft configuration to replicate the TMD and TMS series mixers, with a butterfly tool for TBM series mixers or with disperser shaft as in TDH mixers.
Integrated with removable extrusion plate so it requires no additional equipment for the extrusion of the vessel.
Supplied in version from 10 to 50 litres.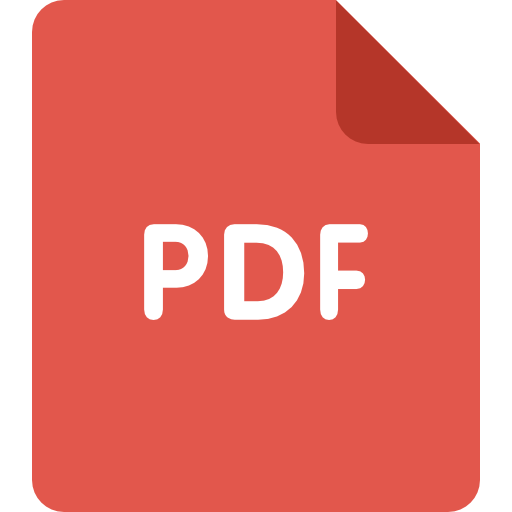 Open pdf
You are interested in the product "TLM" ?
Contact us to know all the specifications and detailed information.
Turello s.r.l. Via dell'Industria, 7 - 33030 Coseano (Ud) - Italy
tel. 0432 861416 - fax 0432 861963 - P.I. 02061280307.
Copyright © 2021 Turello. All rights reserved.