DRUM FILLING type RF
The packaging machines for drums/cans of the RF series are used for packaging low and medium viscosity products in 200l industrial drums or small metal drums.
They can be equipped with:
volumetric version combined with an external dispenser weight version with hermetically sealed dispenser
• headset to protect the drum during filling,
• neutralization system of the drum,
• mechanical system for cutting the product,
• inliner welding system,
• roller table for handling and accumulation of empty and filled drums.
• Vibration systems allowing the stretching of the product (for medium viscosity products),
• weighted systems for the final weight control,
• nozzle heating systems (for thermosetting products)
• sealing cover application systems.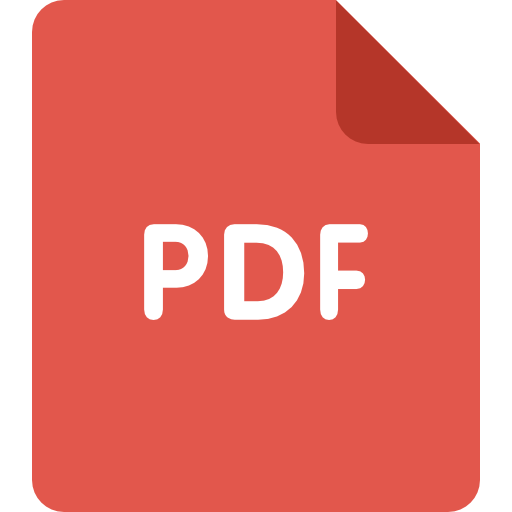 Open pdf
You are interested in the product "RF" ?
Contact us to know all the specifications and detailed information.
Turello s.r.l. Via dell'Industria, 7 - 33030 Coseano (Ud) - Italy
tel. 0432 861416 - fax 0432 861963 - P.I. 02061280307.
Copyright © 2021 Turello. All rights reserved.