VESSEL PRESSES type PS
The presses of PS Series are hydraulic extruders for cylindrical tanks with lifting bench and foundations hole. The press requires a foundation hole for the vessel support (bench) having its position at floor level.
The bench is raised to bring the outlet port of the tank to desired working height.
These presses are available in a wide tanks range sizes and extrusion forces.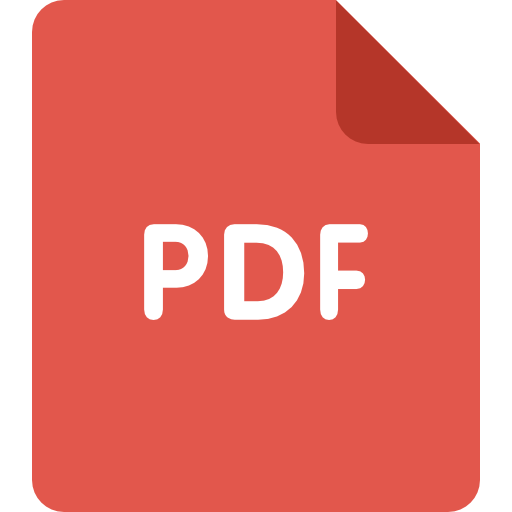 Open pdf
You are interested in the product "PS" ?
Contact us to know all the specifications and detailed information.
Turello s.r.l. Via dell'Industria, 7 - 33030 Coseano (Ud) - Italy
tel. 0432 861416 - fax 0432 861963 - P.I. 02061280307.
Copyright © 2021 Turello. All rights reserved.