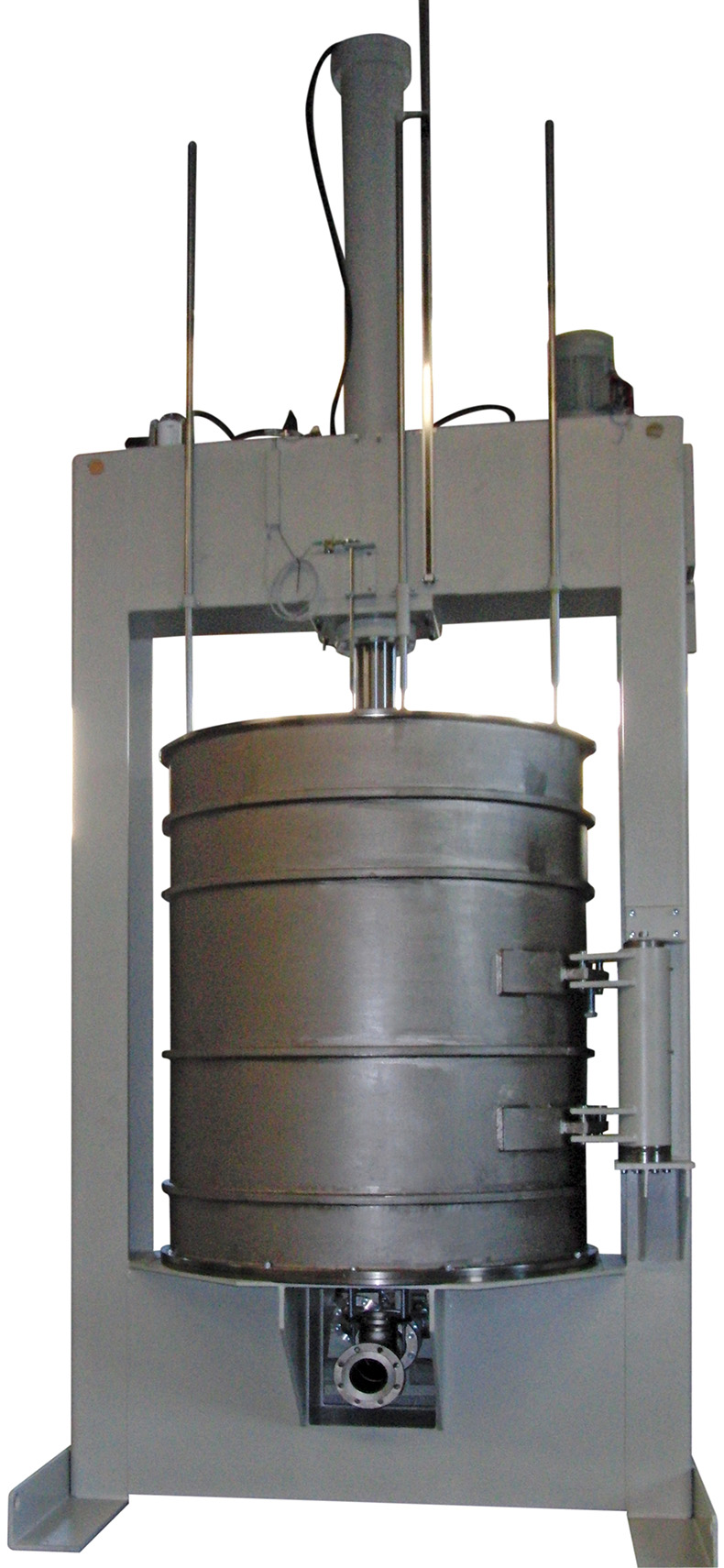 BUFFER PRESSES type PP
The presses of PP series are hydraulic extruders with incorporated tank.
They are used together with the Pressmixers of TPM series for the storage of finished product allowing to use the packaging lines in continuous. No stops for cleaning are necessary since they are equipped with a wall self-cleaning system.
They are available in a wide tanks range sizes and extrusion forces.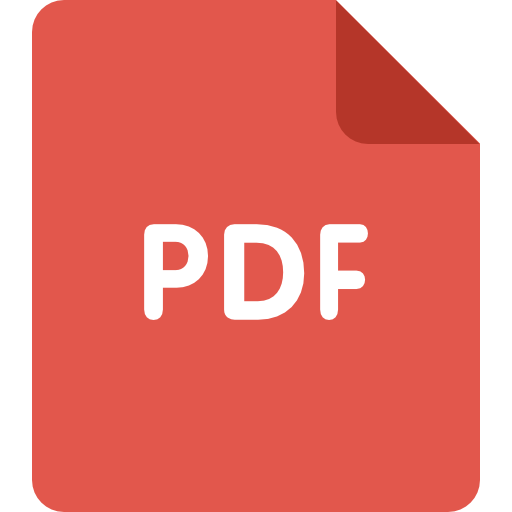 Open pdf
You are interested in the product "PP" ?
Contact us to know all the specifications and detailed information.
Turello s.r.l. Via dell'Industria, 7 - 33030 Coseano (Ud) - Italy
tel. 0432 861416 - fax 0432 861963 - P.I. 02061280307.
Copyright © 2021 Turello. All rights reserved.