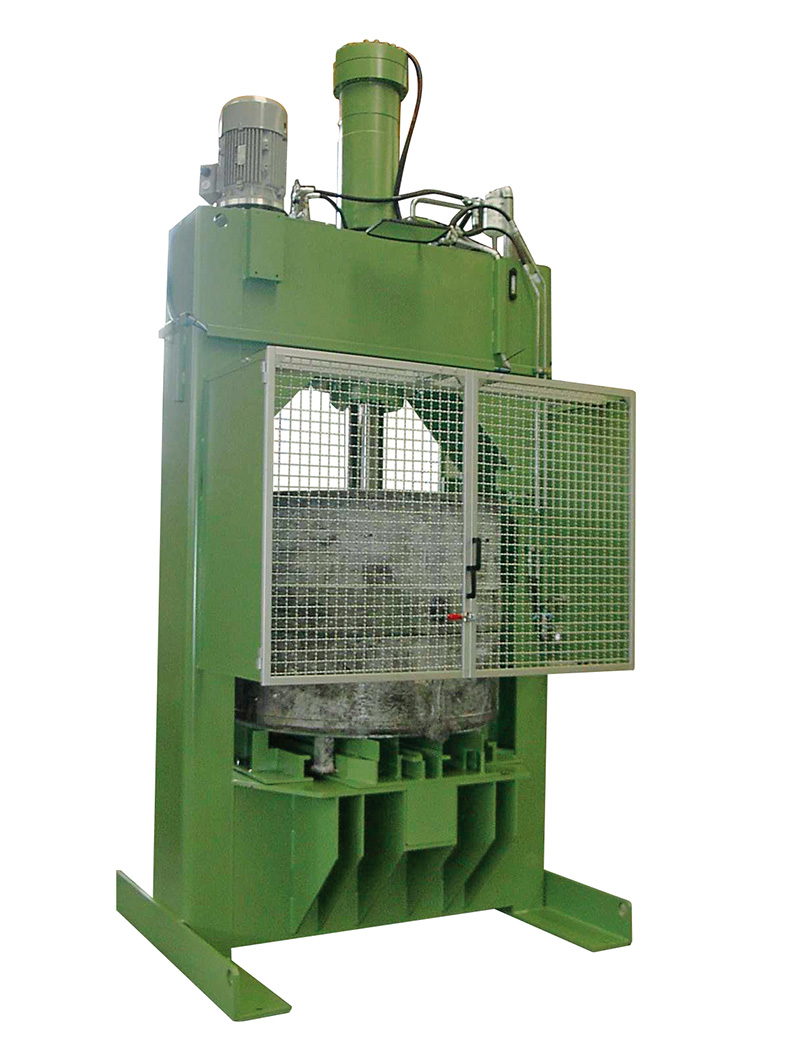 VESSEL PRESSES type PF
The presses of PF series are hydraulic extruders for cylindrical tanks with fixed bench.
The positioning of the tank on the bench is carried out through a lifting system.
They are available in a wide tanks range sizes and extrusion forces.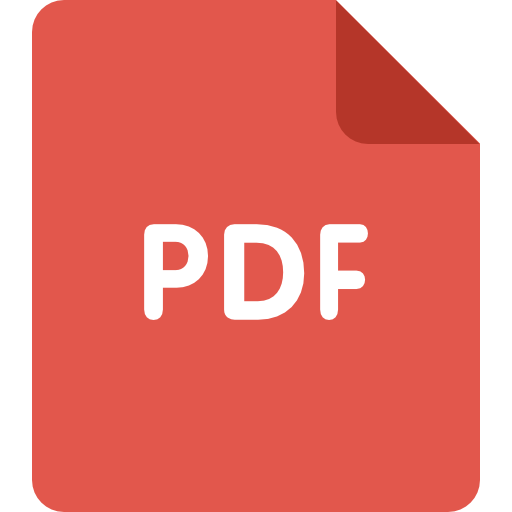 Open pdf
You are interested in the product "PF" ?
Contact us to know all the specifications and detailed information.
Turello s.r.l. Via dell'Industria, 7 - 33030 Coseano (Ud) - Italy
tel. 0432 861416 - fax 0432 861963 - P.I. 02061280307.
Copyright © 2021 Turello. All rights reserved.