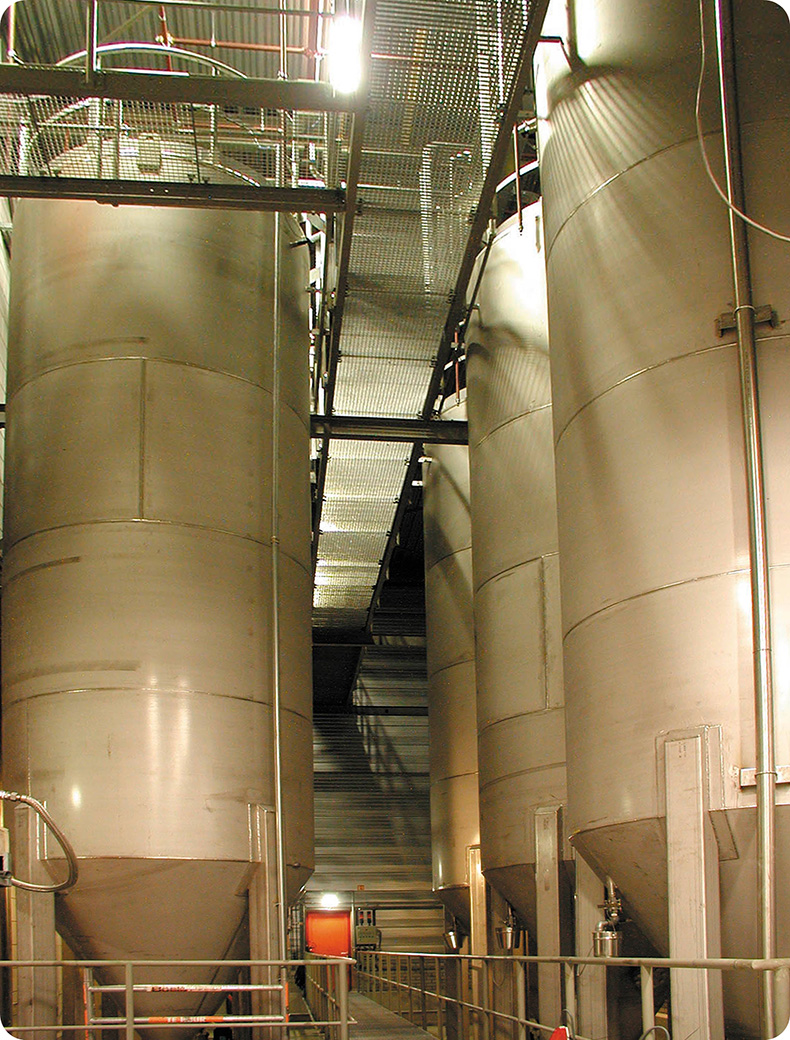 LIQUIDS STORAGE SILOS type MSLIQ
Wide range of silos for the raw materials storage in liquid form.
The use of aluminum alloys, such as AlMg3, or the entire range of stainless steels, satisfies with the widest guarantee of process and duration.
Available in various sizes and types can also be equipped with stirring system and internal system temperature maintenance.
The company Turello is also able to offer a wide range of systems for product emptying and transfer.
You are interested in the product "MSLIQ" ?
Contact us to know all the specifications and detailed information.
Turello s.r.l. Via dell'Industria, 7 - 33030 Coseano (Ud) - Italy
tel. 0432 861416 - fax 0432 861963 - P.I. 02061280307.
Copyright © 2021 Turello. All rights reserved.