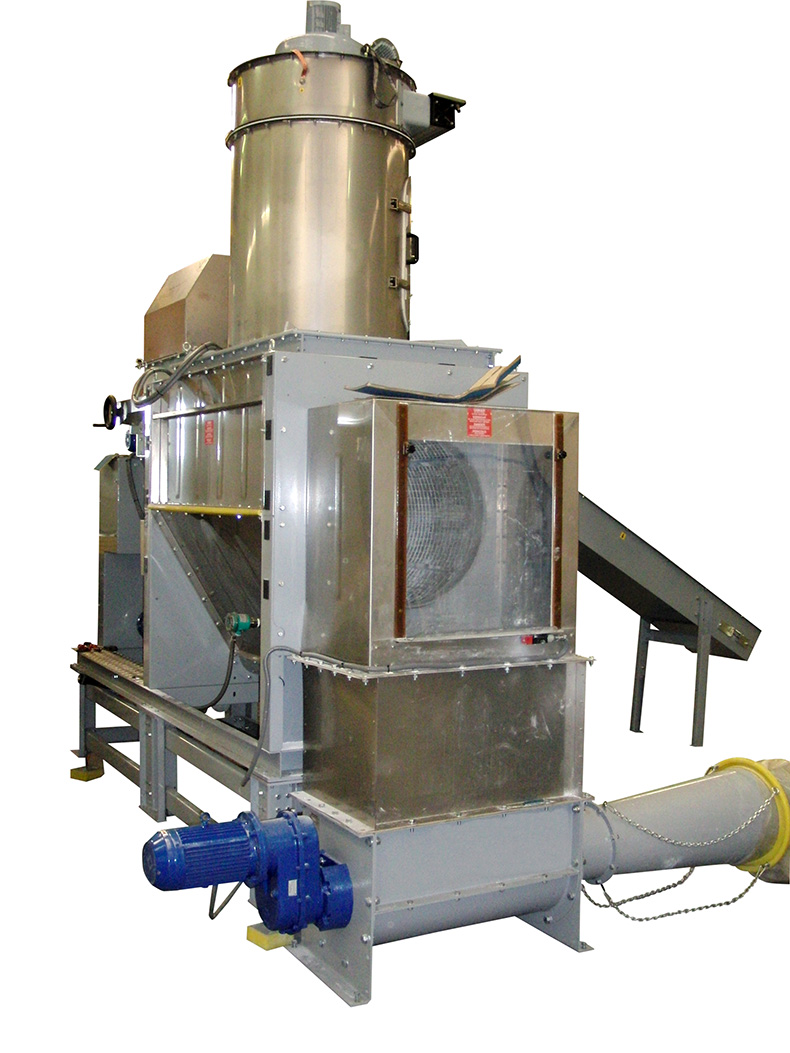 BAGS SPLITTER type MRS
The bag opening machines type MRS represent a good solution for empting bags containing powders or granulated products.
These are available both in manual or automatic version, a wide set of options makes these machines suitable for most of the industrial sectors.
You are interested in the product "MRS" ?
Contact us to know all the specifications and detailed information.
Turello s.r.l. Via dell'Industria, 7 - 33030 Coseano (Ud) - Italy
tel. 0432 861416 - fax 0432 861963 - P.I. 02061280307.
Copyright © 2021 Turello. All rights reserved.