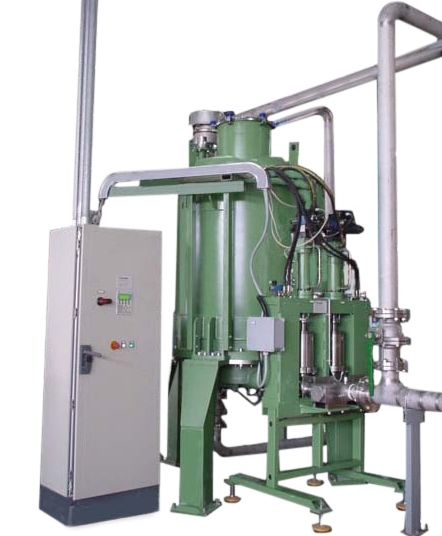 PRODUCT BUFFER type MPP
Storage tanks MPP series are used for the storage of medium viscosity products. Available in various sizes (300 to 5000 liters) are combined with continuous production lines allowing to compensate for the discontinuous operation of the packaging lines; this ensures a continuous supply of the lines. Are supplied complete with piston pump.
You are interested in the product "MPP" ?
Contact us to know all the specifications and detailed information.
Turello s.r.l. Via dell'Industria, 7 - 33030 Coseano (Ud) - Italy
tel. 0432 861416 - fax 0432 861963 - P.I. 02061280307.
Copyright © 2021 Turello. All rights reserved.