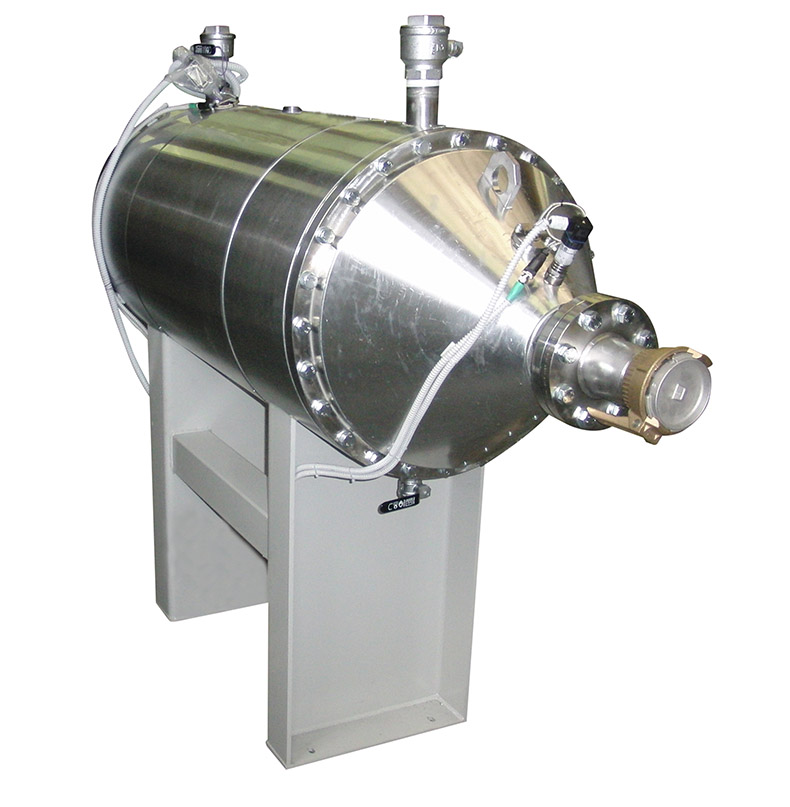 PRODUCT HEAT EXCHANGER type MHEP
Tube heat exchangers for cooling or, more rarely, heating of medium and high viscosity products.
In line systems to be connected to the extrusion systems or packaging systems to bring the product temperature to the process values.
Available in various sizes and capacities, able to work with water or diathermic oil as cooling/heating fluid.
You are interested in the product "MHEP" ?
Contact us to know all the specifications and detailed information.
Turello s.r.l. Via dell'Industria, 7 - 33030 Coseano (Ud) - Italy
tel. 0432 861416 - fax 0432 861963 - P.I. 02061280307.
Copyright © 2021 Turello. All rights reserved.