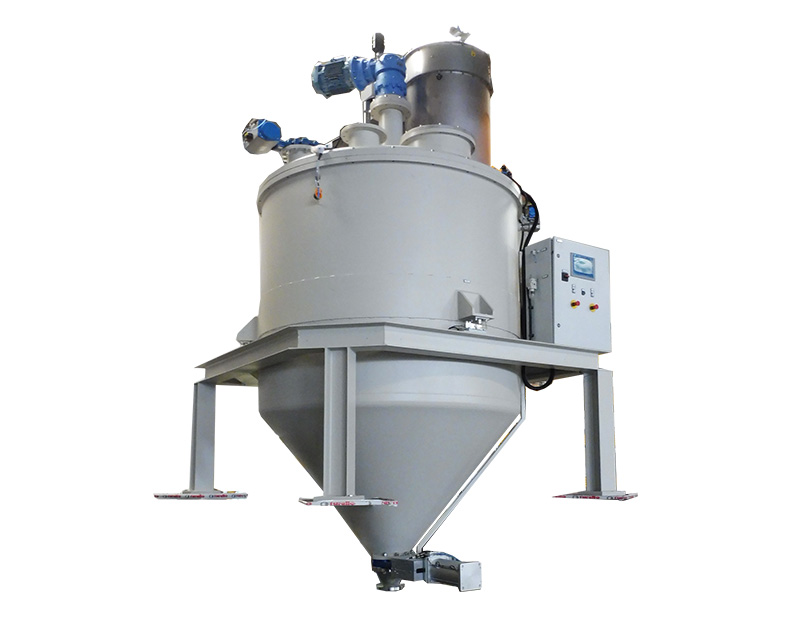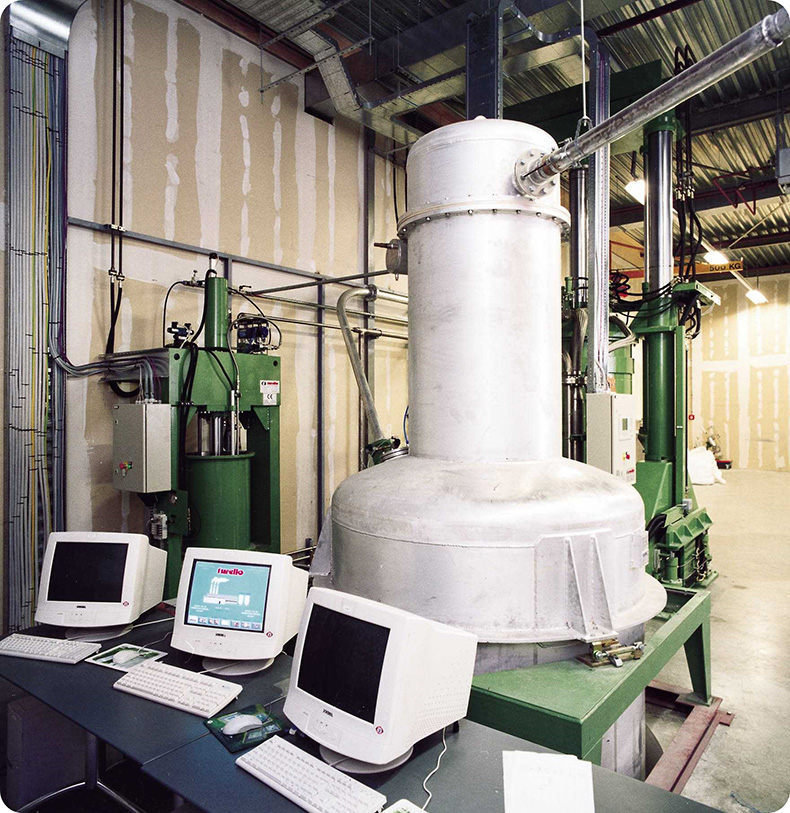 POWDERS DOSING SYSTEMS type MDPOL
The dosing systems MDPOL allow the weight dosage of powders and their transfer to the mixing system.
Constructed of aluminum alloy or stainless steel, are available in various sizes and types and are equipped with vibration or fluidization extraction system.
They are suitable to work even with high vacuum thereby allowing the elimination of the fluid if used in handling.
You are interested in the product "MDPOL" ?
Contact us to know all the specifications and detailed information.
Turello s.r.l. Via dell'Industria, 7 - 33030 Coseano (Ud) - Italy
tel. 0432 861416 - fax 0432 861963 - P.I. 02061280307.
Copyright © 2021 Turello. All rights reserved.