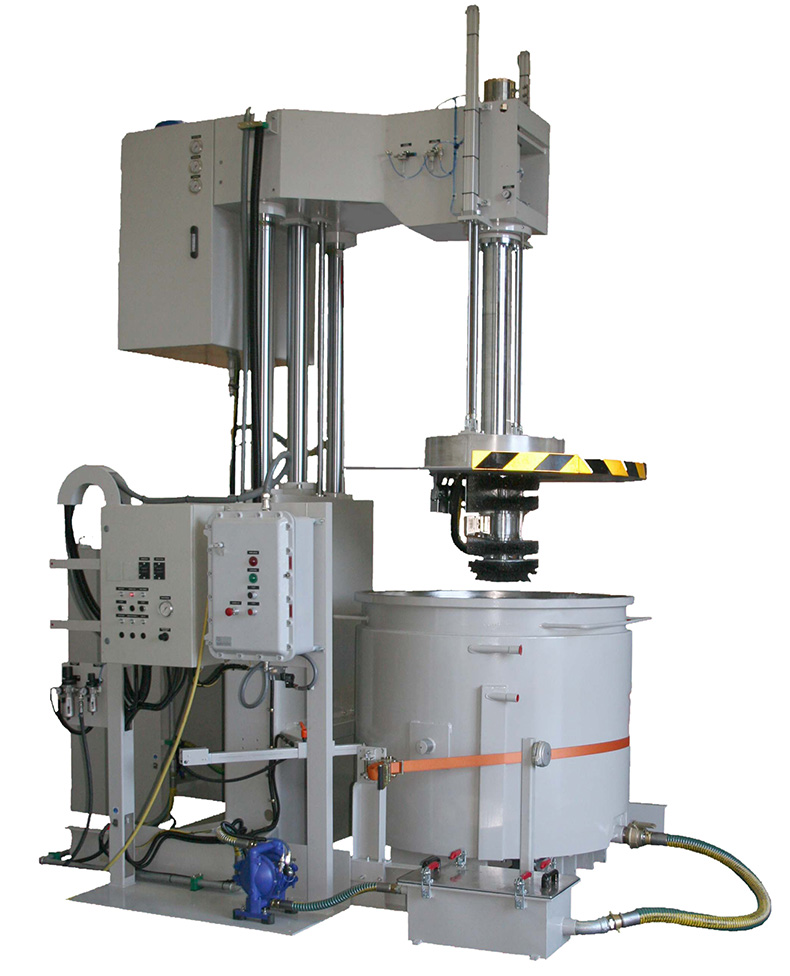 VESSEL CLEANING MACHINES TYPE LW108/R
The LW108/R series vessel cleaning machines are used for cleaning cylindrical open top vessel.
Thanks to the unique washing system with brushes moved by planetary motion, they are able to remove the most tenacious and resistant products, resulting in the most effective cleaning system on the market.
The mechanical action of the brushes allows to use liquids at low pressures, operated in closed circuits, reusable for multiple washes, thus reducing consumption and disposal costs.
Available for 680 mm to 1500 mm diameter tanks, they can be used both for cleaning with solvents and with water. The high number of options available makes them suitable to meet all production requirements.
• additional circuit for rinsing,
• tank grounding system,
• filters for solvents,
• upper edge washing cycle,
• valve and exhaust fumes systems,
• solvents storage tanks, customizable in size and shape.


Like all Turello cleaning systems, they can be ATEX certified for use in classified environments.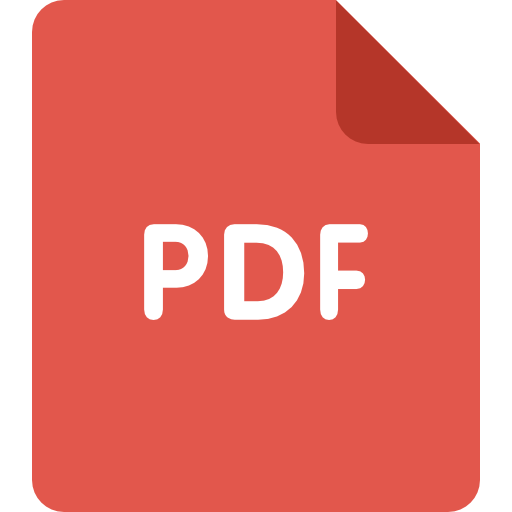 Open pdf
You are interested in the product "LW108R" ?
Contact us to know all the specifications and detailed information.
Turello s.r.l. Via dell'Industria, 7 - 33030 Coseano (Ud) - Italy
tel. 0432 861416 - fax 0432 861963 - P.I. 02061280307.
Copyright © 2021 Turello. All rights reserved.