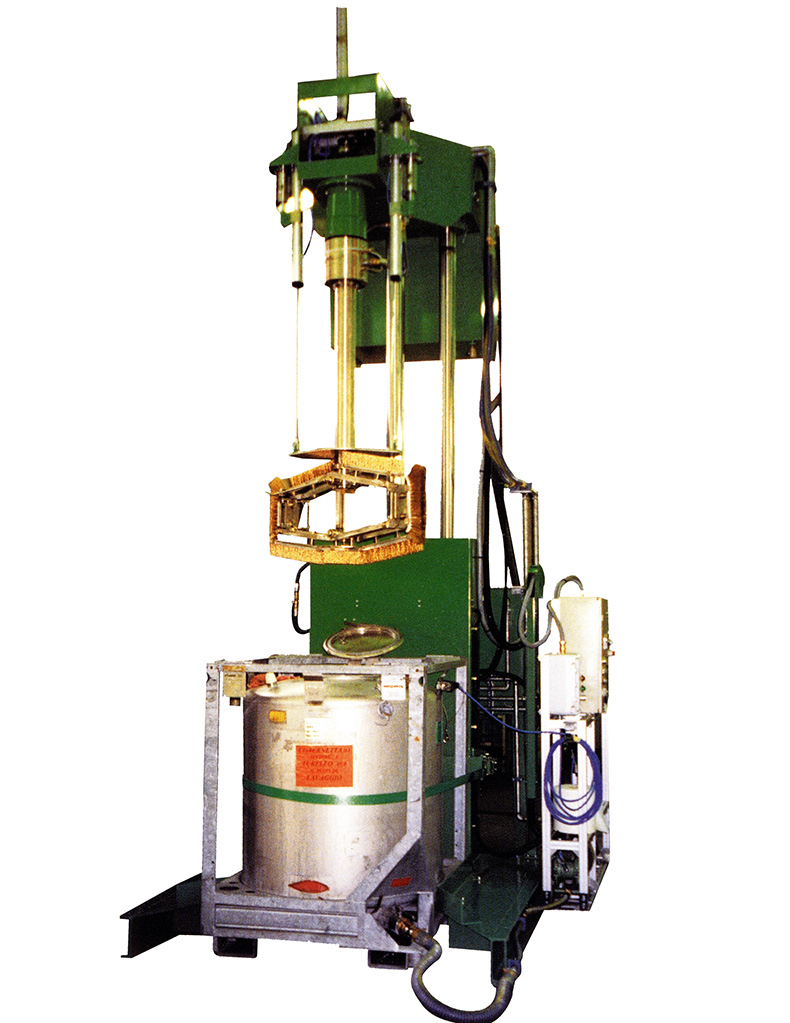 TANK CLEANING MACHINES type LW1000
The LW1000 series tank cleaning machines are cleaning systems with expandable brushes for closed circular tanks. The brushes opening system is introduced inside the tank filler opening and expanded.
Available for 1000 l tanks with opening over 400 mm, they can be used both for cleaning with solvents and water.
Like all Turello washing systems, they can be ATEX certified for use in classified environments.
You are interested in the product "LW1000" ?
Contact us to know all the specifications and detailed information.
Turello s.r.l. Via dell'Industria, 7 - 33030 Coseano (Ud) - Italy
tel. 0432 861416 - fax 0432 861963 - P.I. 02061280307.
Copyright © 2021 Turello. All rights reserved.