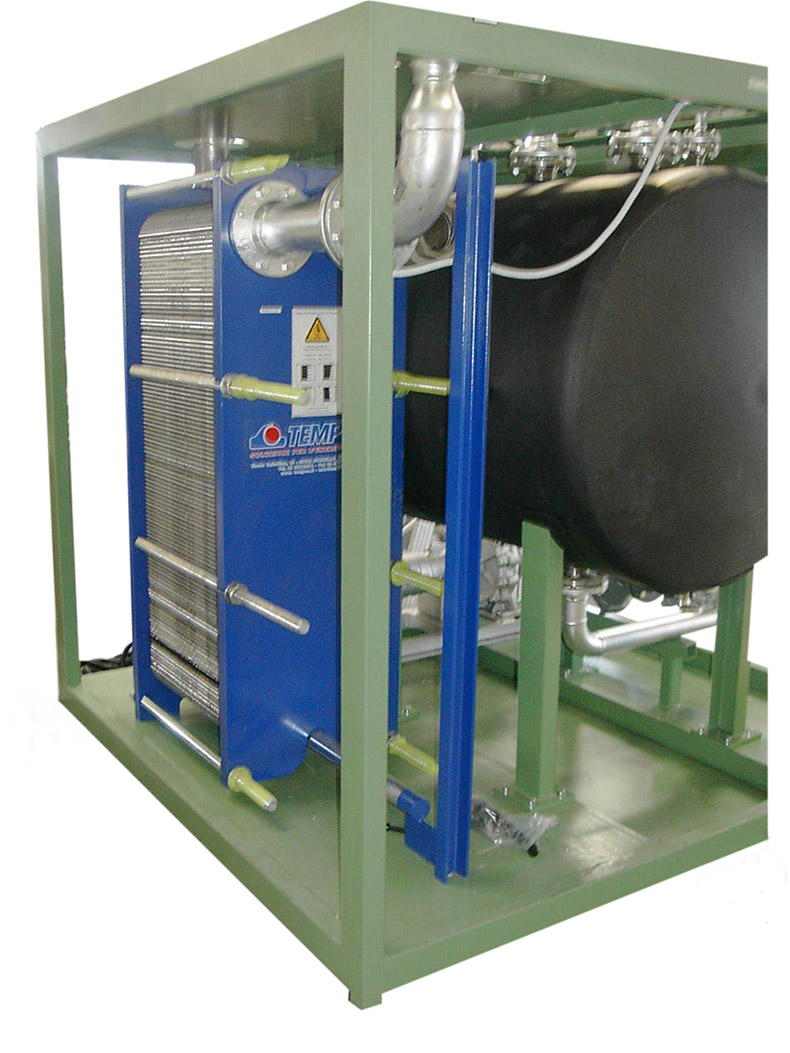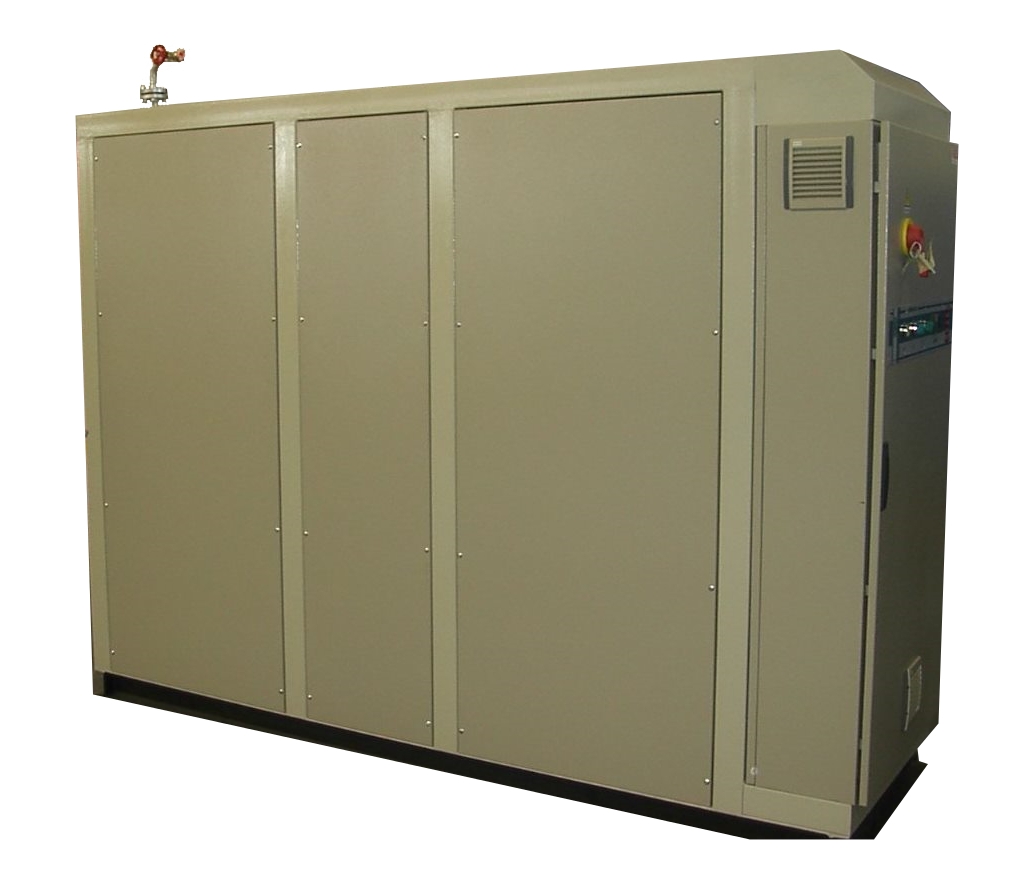 HEATING/COOLING UNITS type GRF
The GRF series units are systems for managing cooling or heating liquids used in industrial processes.
They can be supplied both for water (GRFA) and for diathermic oil (GRFO) depending on the production requirements, they can be made up of:
• Chiller
• Plate heat exchangers
• Free-cooler
• Electric or gas temperature controllers
• Storage tanks
• Expansion tanks
• Control and sectioning valves
• Normal and insulated or heated pipe
You are interested in the product "GRF" ?
Contact us to know all the specifications and detailed information.
Turello s.r.l. Via dell'Industria, 7 - 33030 Coseano (Ud) - Italy
tel. 0432 861416 - fax 0432 861963 - P.I. 02061280307.
Copyright © 2021 Turello. All rights reserved.