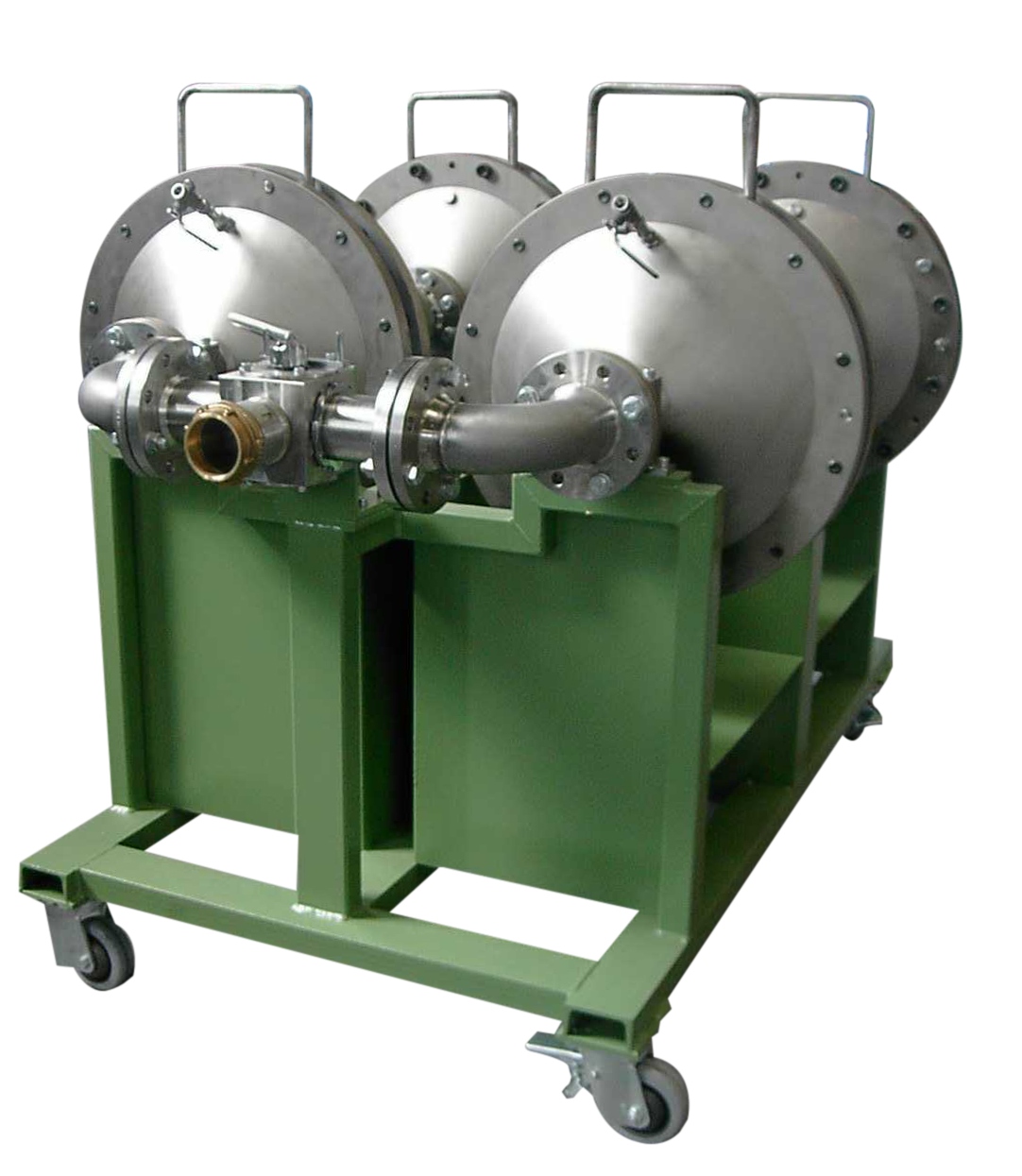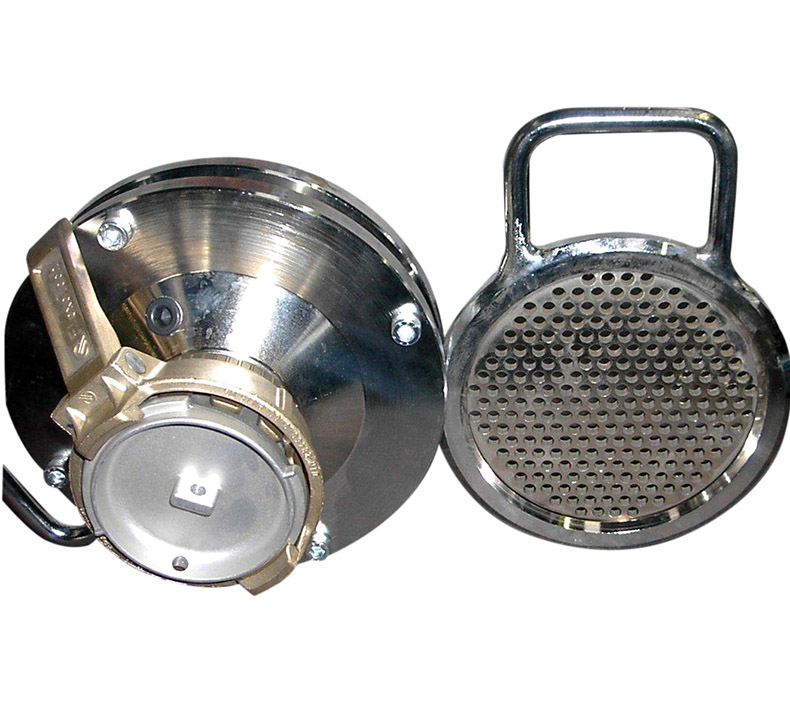 IN LINE FILTERS type FL
The FL series filters are filtering systems for medium and high viscosity products in a cylindrical sieve.
Inserted between the extrusion system and the packaging system, they allow filtration and removal of impurities generated during the production.
Available in various sizes (up to 500 mm in diameter), can be provided with a manual or automatic opening system, in single version or coupled for continuous filtration without stopping.
You are interested in the product "FL" ?
Contact us to know all the specifications and detailed information.
Turello s.r.l. Via dell'Industria, 7 - 33030 Coseano (Ud) - Italy
tel. 0432 861416 - fax 0432 861963 - P.I. 02061280307.
Copyright © 2021 Turello. All rights reserved.