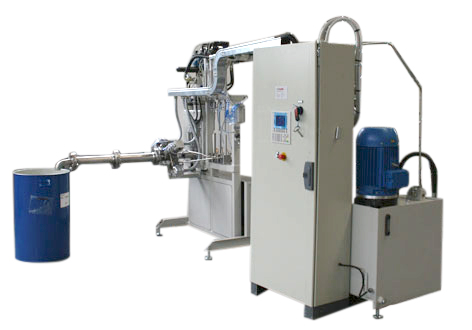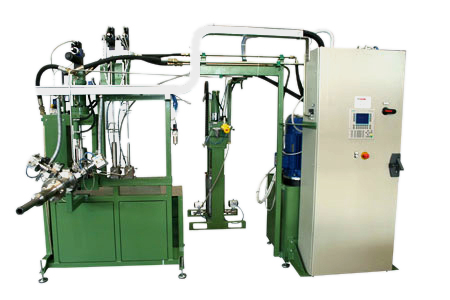 STATIC MIXERS type DSM
Static mixers of the DSM series are volumetric dosers with multiple heads and integrated mixing system. Can be combined with all packaging systems and used to pigment or catalyze adhesives and sealants with medium and high viscosity.
Equipped with electronic control of the quantities and injection speeds, allow an easy use together with a perfect repeatability and uniformity of the product;
due to their self-cleaning system allow very low product waste during transition from one color to another one. Modular construction able to choose the number of heads and mixing elements according to specific production requirements. They can be supplied as single units or completed with supply systems for additives.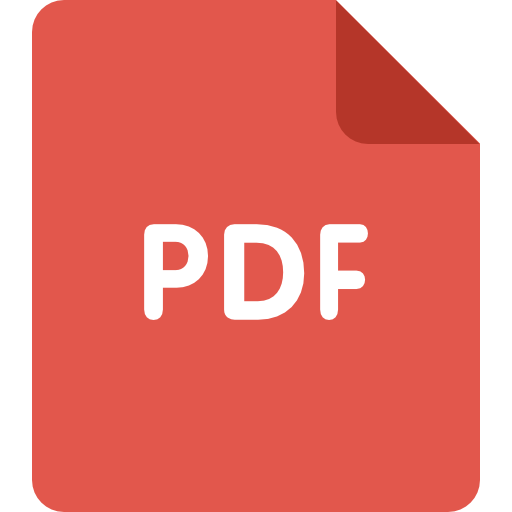 Open pdf
You are interested in the product "DSM" ?
Contact us to know all the specifications and detailed information.
Turello s.r.l. Via dell'Industria, 7 - 33030 Coseano (Ud) - Italy
tel. 0432 861416 - fax 0432 861963 - P.I. 02061280307.
Copyright © 2021 Turello. All rights reserved.