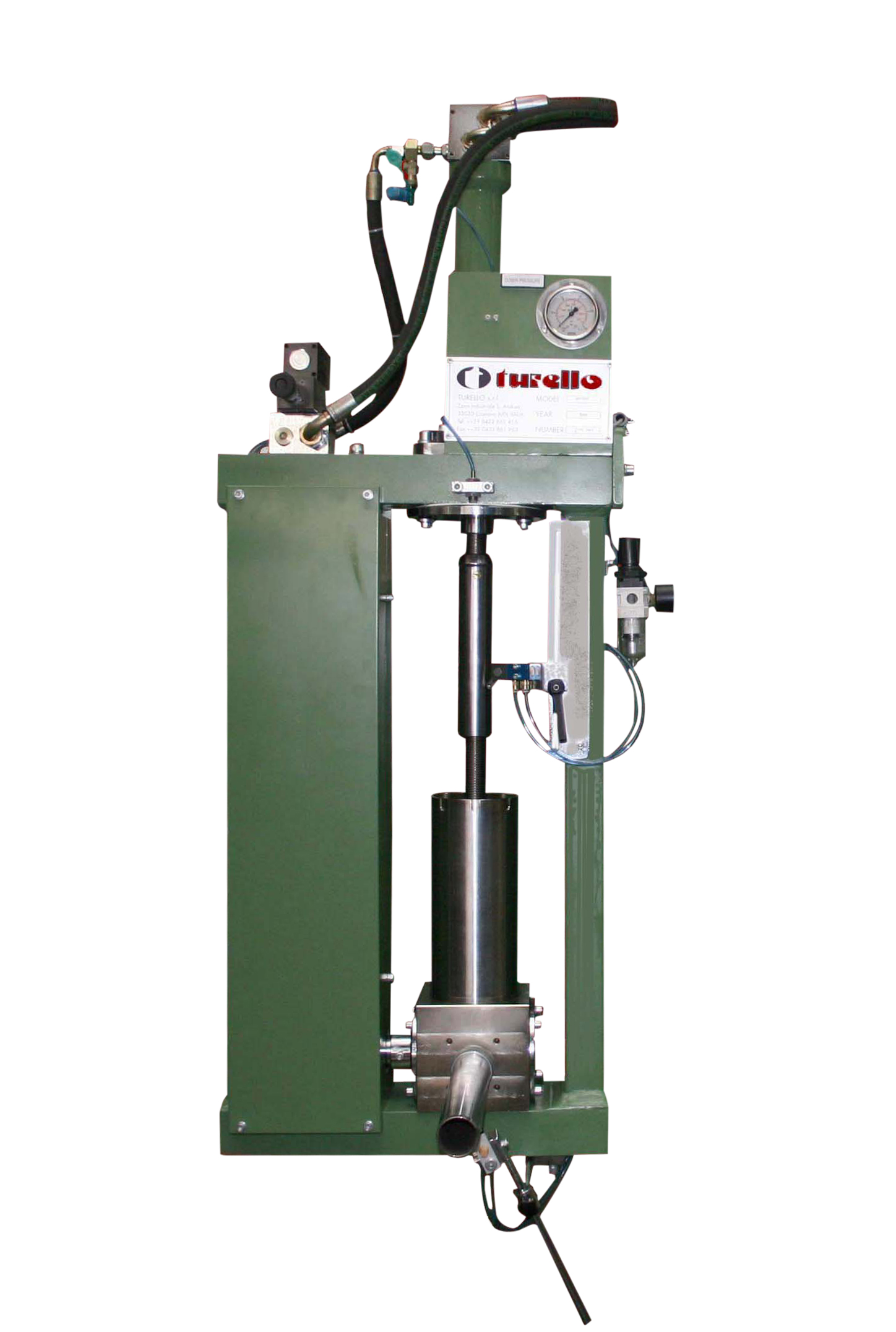 DOSERS type DS
The dosers of DS series are volumetric dosers hydraulically , pneumatically or electrically operated.
Could be coupled directly to an extrusion system or integrated in the automatic packaging systems.
They are available in various sizes and configurations, with manual volume or automatic control and with forces.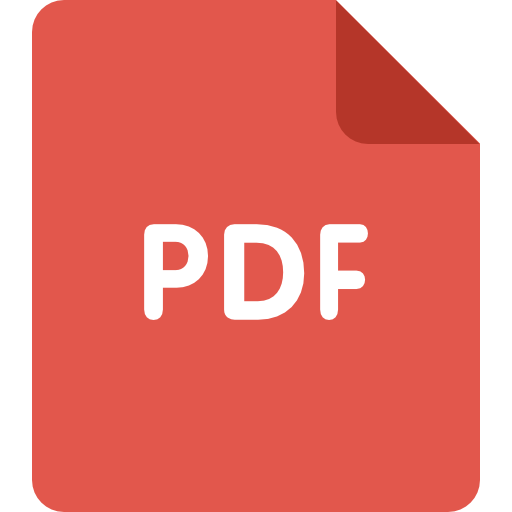 Open pdf
You are interested in the product "DS" ?
Contact us to know all the specifications and detailed information.
Turello s.r.l. Via dell'Industria, 7 - 33030 Coseano (Ud) - Italy
tel. 0432 861416 - fax 0432 861963 - P.I. 02061280307.
Copyright © 2021 Turello. All rights reserved.