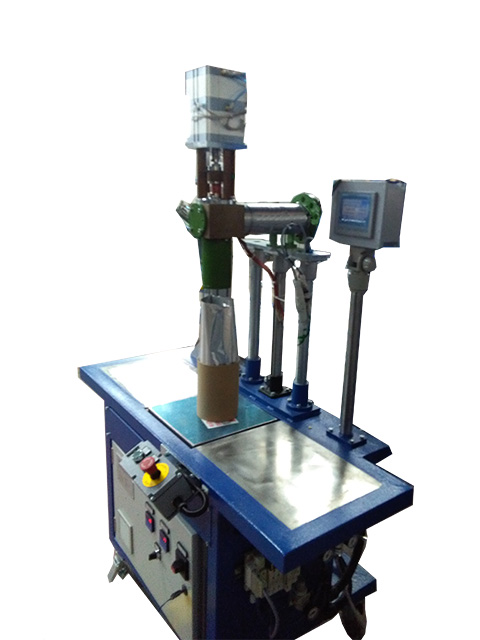 DOSERS type DB
The dosers of DB series are weight dosers with hydraulic, pneumatic or electric control.
Could be coupled directly to an extrusion system or integrated in the automatic packaging systems.
Their construction allows a fast and easy cleaning together with an high repeatability and precision.
Can be certified ATEX for classified environments.
You are interested in the product "DB" ?
Contact us to know all the specifications and detailed information.
Turello s.r.l. Via dell'Industria, 7 - 33030 Coseano (Ud) - Italy
tel. 0432 861416 - fax 0432 861963 - P.I. 02061280307.
Copyright © 2021 Turello. All rights reserved.