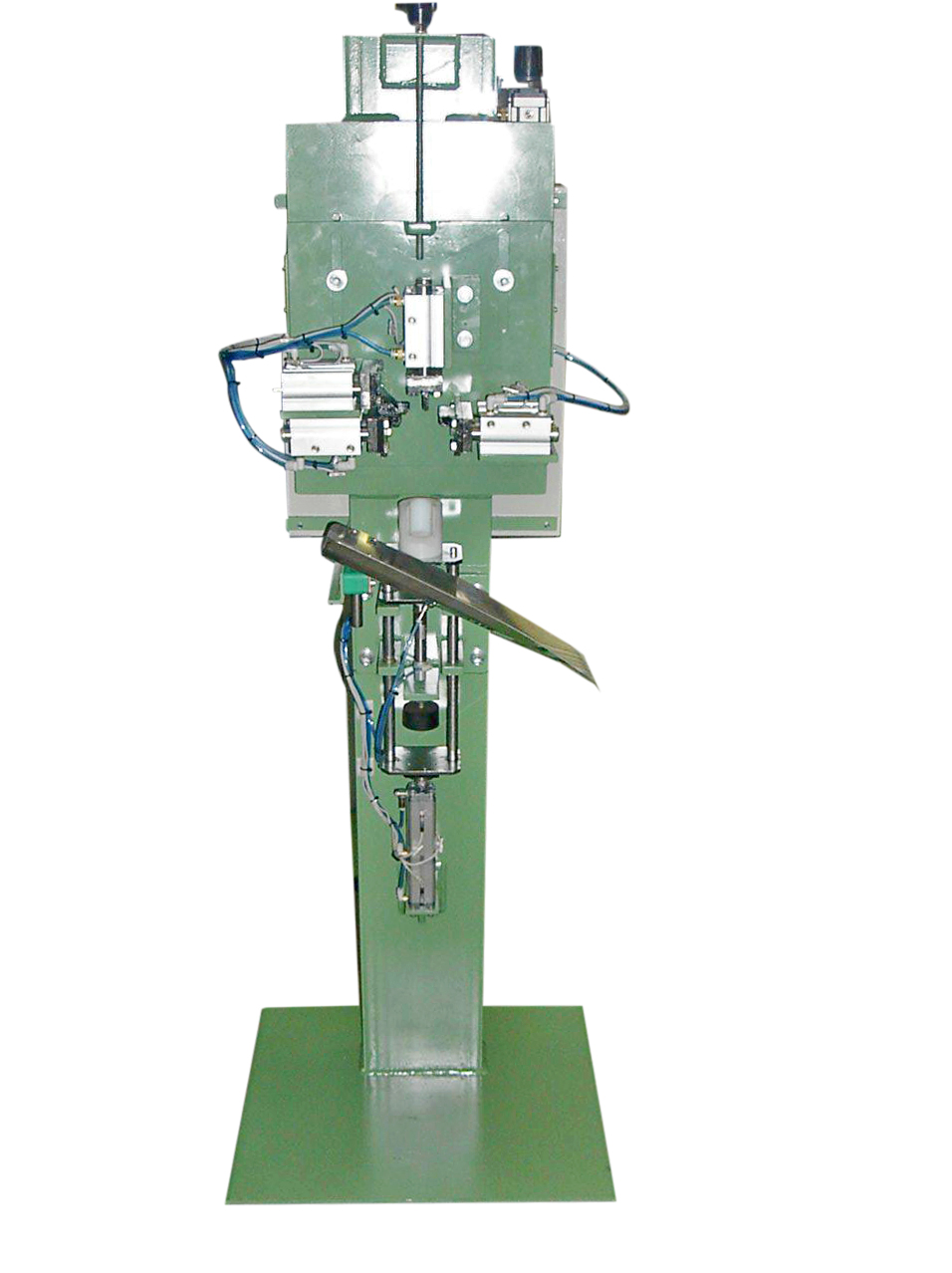 MANUAL DEVICES type CTM
Manual device for closing aluminium tubes by bending the flaps.
Combined with a manual packaging system, it is the ideal solution for low production volumes and high variability of packaging, ensuring maximum flexibility at low cost.
You are interested in the product "CTM" ?
Contact us to know all the specifications and detailed information.
Turello s.r.l. Via dell'Industria, 7 - 33030 Coseano (Ud) - Italy
tel. 0432 861416 - fax 0432 861963 - P.I. 02061280307.
Copyright © 2021 Turello. All rights reserved.