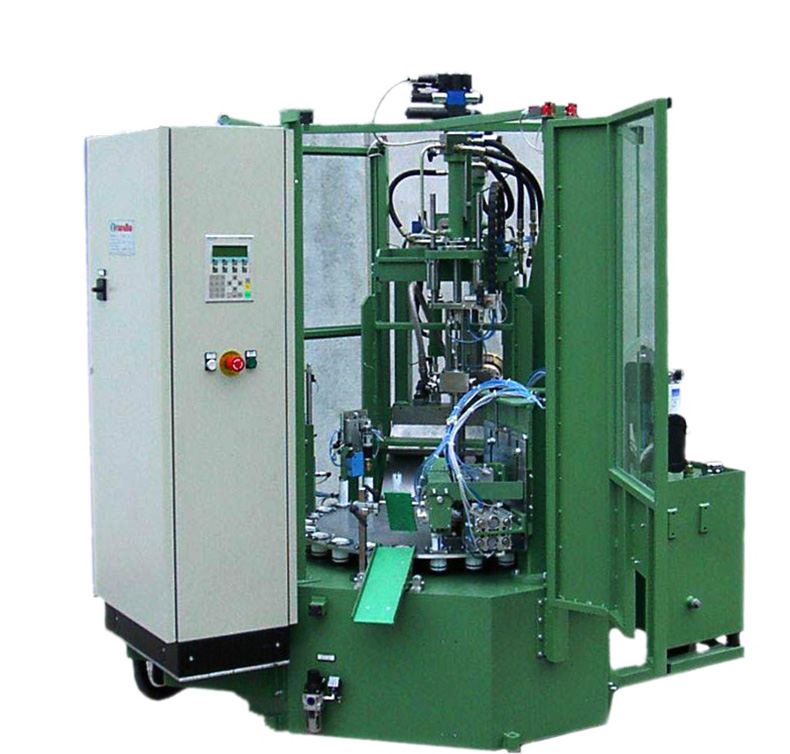 TUBE FILLERS type CTA
Automatic packaging machine for packaging medium and high viscosity products in aluminium or polyethylene tubes.
Ideal for small/medium production batches in the pharmaceutical and chemical industry, they may be equipped with:
• closing head for aluminium tubes,
• welding unit with Teflon coated hot clamps,
• hot air for polyethylene tubes,
• marking system for batch punching or by ink-jet,
• Volumetric filling system in combination with the DS series dosers or through a hopper,
• tray loader for automatic loading of the pipes,
• tube orientation system.

Available for tubes with a diameter from 10 to 60 mm.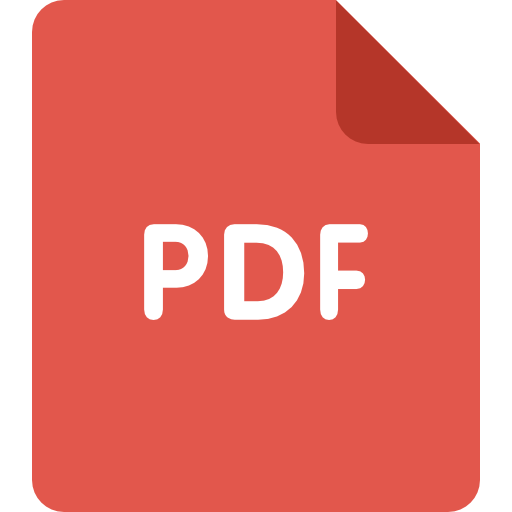 Open pdf
You are interested in the product "CTA" ?
Contact us to know all the specifications and detailed information.
Turello s.r.l. Via dell'Industria, 7 - 33030 Coseano (Ud) - Italy
tel. 0432 861416 - fax 0432 861963 - P.I. 02061280307.
Copyright © 2021 Turello. All rights reserved.