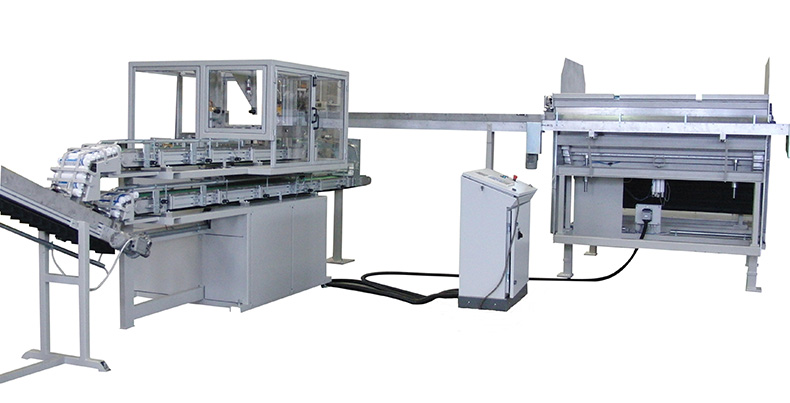 SELECTION SYSTEMS type ASC
Empty cartridge selection and orientation systems
They are inserted between the production lines and machines for screen printing "on the line" for the selection and orientation of cartridges with a with a supply speed of up to 200 cartridges/min.
They are available in various configurations and lengths according to the specific production requirements.
You are interested in the product "ASC" ?
Contact us to know all the specifications and detailed information.
Turello s.r.l. Via dell'Industria, 7 - 33030 Coseano (Ud) - Italy
tel. 0432 861416 - fax 0432 861963 - P.I. 02061280307.
Copyright © 2021 Turello. All rights reserved.