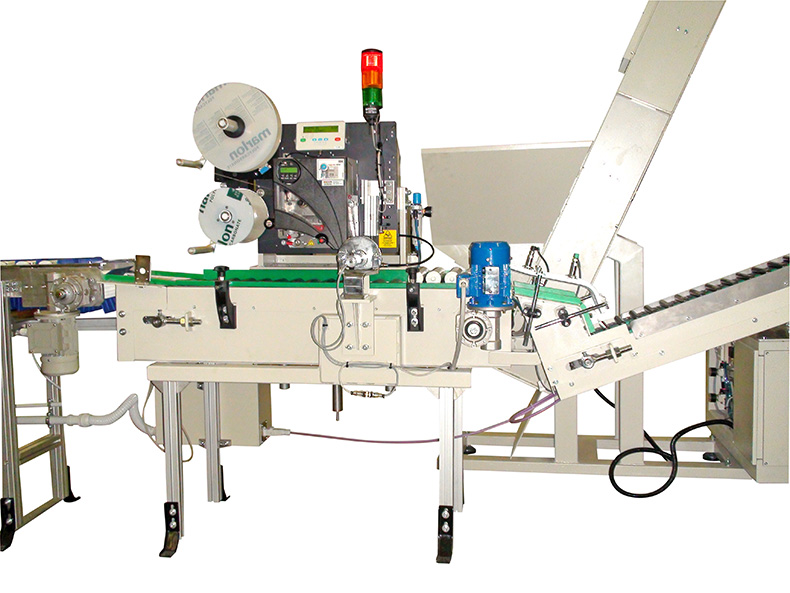 CARTRIDGE ROTATION DEVICES type ARTE
To meet every need of marking, a wide range of devices are available for rotating and/or handling of the cartridge.
The devices can be directly integrated into the packaging machine or are available also as external units. These devices are used for:
• applying labels on the circumference
• applying labels at specific points of the circumference
• inkjet stampings on the circumference
• inkjet stamping on the surface (bar code)
• character stamping


Our company, through commercial agreements with leading companies in this sector, is able to provide also the marking and/or labelling devices.
You are interested in the product "ARTE" ?
Contact us to know all the specifications and detailed information.
Turello s.r.l. Via dell'Industria, 7 - 33030 Coseano (Ud) - Italy
tel. 0432 861416 - fax 0432 861963 - P.I. 02061280307.
Copyright © 2021 Turello. All rights reserved.