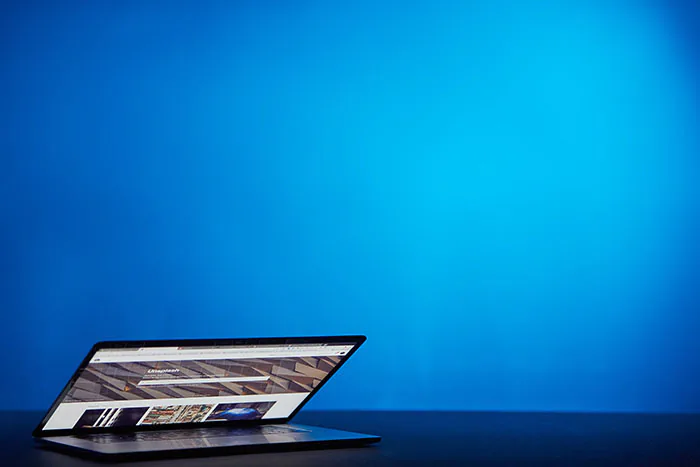 A new website with a completely redesigned graphic.
Keeping up with technology becomes essential to always give your best.
Innovation and competence have distinguished Turello since 1975 and it is for this reason that it invests in the digital world.
New tools at the customer's service to offer the maximum degree of freedom and choice.
New simplified interfaces to save time and ease user navigation.

Turello s.r.l. Via dell'Industria, 7 - 33030 Coseano (Ud) - Italy
tel. 0432 861416 - fax 0432 861963 - P.I. 02061280307.
Copyright © 2021 Turello. All rights reserved.